Book a Cooking Party Today!
With Chef Chris Wessely 
Book by Email
Book by Phone
616-915-7090
In-Home Cooking Classes are Perfect Because:
It's in your home, comfortable and intimate, with the people you love
All food and ingredients are provided
Ability to learn on your own equipment, rather than on a commercial kitchen's
You save money by enjoying drinks at home
All hands-on training!
Connect with him on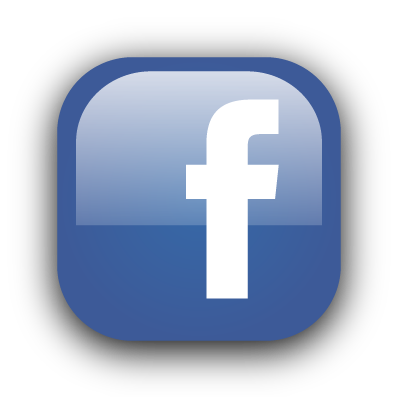 In-Home Culinary Classes and Parties
You and your close friends prepare for an unforgettable party!  You bring your favorite beverages and Chef Wessely will supply the rest.  The chef offers a hands-on experience sure to impress.  
Have Chef Wessely bring the party to your home!  You will enjoy a fun and educational experience with your closest friends and family.  The smaller group ensures more personal attention from the chef, offering an intimate, personal class sure to take your next dinner party to the next level.  
Chef Wessely offers culinary classes, demonstrations, and in-home parties in the greater Grand Rapids, Michigan area.  Chef Wessely combines his outgoing and friendly personality with his food science knowledge to off an entertaining, fun, and educational evening.
On-Site Culinary Classes 
Have another kitchen venue in mind instead?  Fantastic!  Chef Wessely is mobile.  Also, if you are looking for a fun venue, Chef Wessely can help with that too!  Feel free to ask Chef Wessely for more details when you speak with him.
Consulting Services 
Chef Wessely also offers consulting services, from commercial to residential kitchen layouts, equipment acquisition, restaurant design, and menu engineering.